WordPress, Joomla, Drupal and many other CMS have made our life easier in the development of websites. But if they are not maintained, you will soon find yourself before contingency with an infection and the quality and speed of your site will start decreasing dramatically. Make with us the maintenance needed.
WordPress websites maintenance
The plan of maintenance involves only the pages that have been developed by a Content Management System and it is necessary for the proper functioning of the page, to prevent infection and maintain speed. The plan contains the following services.
Plugin updates
Platform updates.
Backup.
Backup restore.
Security monitoring.
But what WordPress maintenance offers?
Total control of your website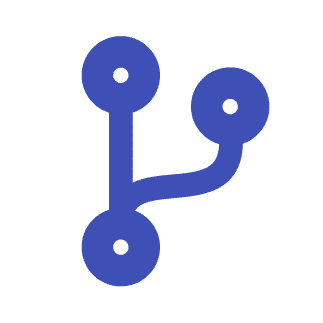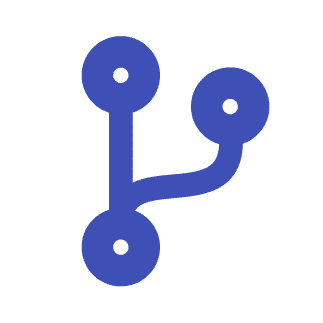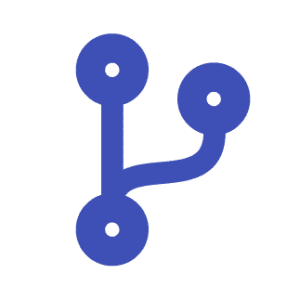 Very few developers nowadays will maintain a WordPress website with version control. But that is what will ultimately make the difference.
What we do with version control is to be able, at any time, to detect what add-on updates or changes have caused a problem and at what point in the code or database. This way we provide very fast and effective support to whatever the customer may need.
In addition to maintaining the site, version control makes any changes or enhancements the client wishes to make. So if something in the future needs to be removed or changed on the website, it can be done in a very short time, very efficiently and painlessly.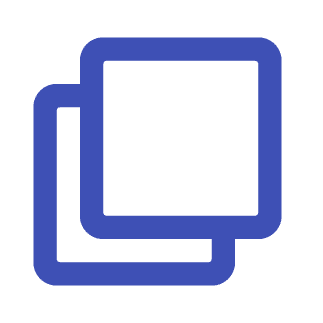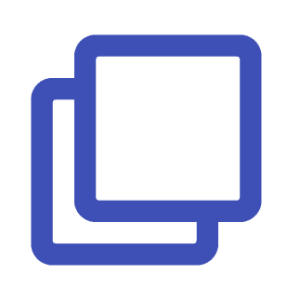 Never, any updates to WordPress or any Plugin will be made directly to the live site.
Every site we maintain has a fully protected clone in our local network. So any change is happening locally. Then after checking the proper functioning of the site the deployment is done on the Live site.
This way we achieve minimal downtime to the site and we eliminate the chance of any accident from a WordPress update incompatibility or plugin.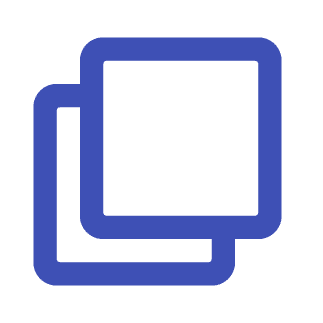 WordPress maintenance plans
BASIC
---
Updates per 3 months
Backup
Security monitoring
–
–
EXTENDED
---
Monthly updates
Backup
Security monitoring
Speed optimization
1 development hour
BUSINESS
---
Constant updates
Backup
Security monitoring
Speed optimization
2 development hour